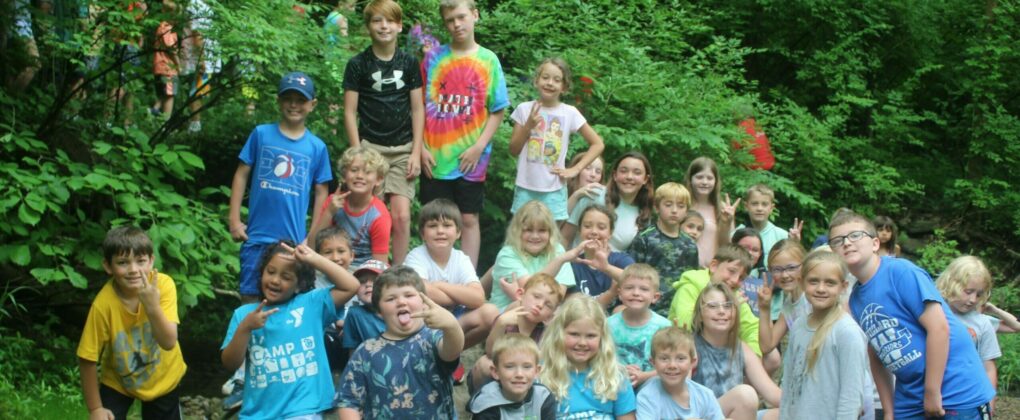 The YMCA Summer Day Camp operates 5 days a week during summer vacation from 7:30 AM – 5:30 PM for kids going into 1st-8th grades. The program does not operate during the week of July 4th. Refer to the 2023 Summer Camp Parent Handbook. Scholarships for 10%-70% are available to eligible families. Space is limited for this program.
Summer Camp Registration Form 2023
$30.00 Daily rate/per child
$120.00 Weekly (4-5 days)
$60.00 Per additional child (3-5 days)
All School-age programs also include a non-refundable registration fee of $30.00
The Randolph County YMCA Summer Day Camp program provides children with summer adventures that promote a healthy body, mind, and spirit. Our mission is to help campers achieve their fullest potential for spiritual awareness, intellectual development, social growth, and physical well-being.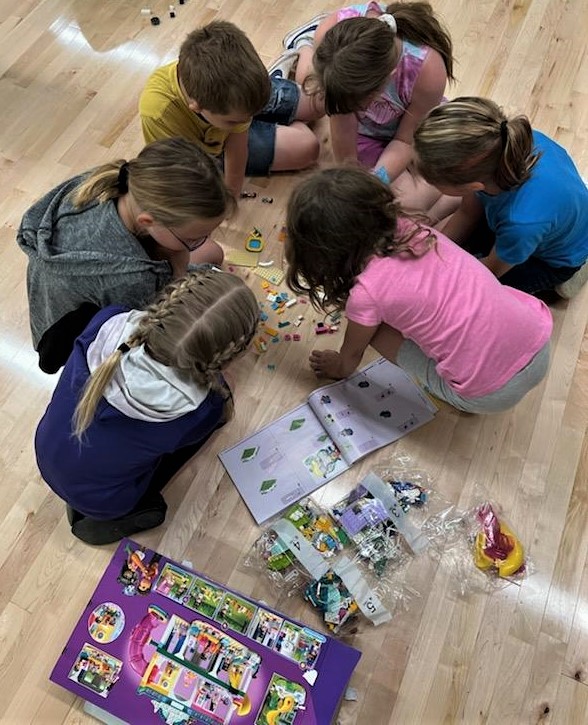 Our staff leads campers in a wide variety of activities including art projects, off-site field trips, games and sports, science and math activities, and recreational swimming. We teach campers cooperation and team building through character development.
Our Counselors receive training in CPR, first aid, safety and emergency procedures, and camp curriculum. We maintain a minimum of one-to-ten staff-to-camper ratio.
Monday, Wednesday, and Fridays – Camp meets at Goodrich Park where we do activities related to the theme of the week in the morning. After lunch is R.E.A.L. a time when the campers can choose between quiet activities such as worksheets or reading for points that lead to prizes, or they can rest quietly. This is also the time staff would be applying the first round of sunblock. The Staff and Campers then walk to the Goodrich pool to swim for the remainder of the day.
Tuesday – This is field trip day where we travel to many locations within a two-hour radius of Winchester. Common field trips are to a water park, bowling, skating, and going to the movies. Each year offers a different variety of trips. All field trip costs are included in the weekly fees, except for one trip each summer that we allow campers to bring money for the gift shop.
Thursday – Drop off and pick up is at the Y on this day. We have art projects, science time, and gym games for a change of scenery during the summertime.