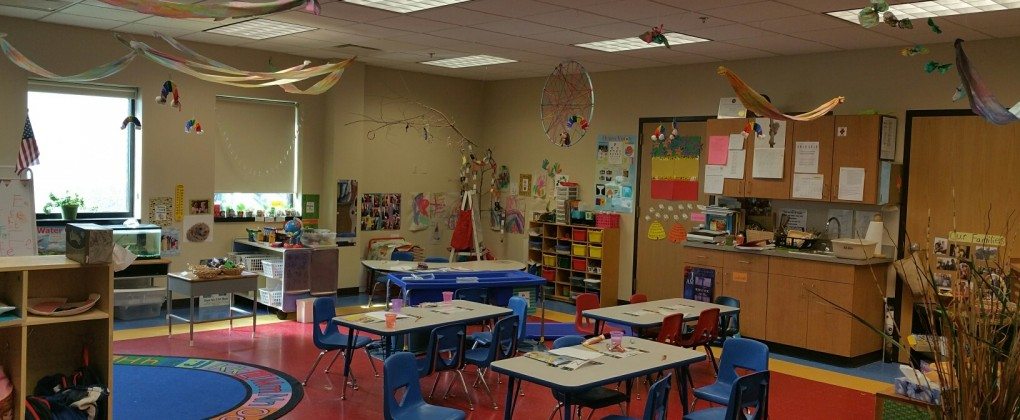 Welcome to the Randolph County YMCA Community Preschool.  The Randolph County YMCA Preschool strives to offer children, ages three to five, a warm and loving environment in which to grow mentally, physically, socially, and spiritually. We believe every child is a unique creation with special talents and capabilities, and as such, has immeasurable worth to himself and society. Learning experiences will be provided in an atmosphere of love, acceptance, consistency, and fun that will help to stimulate the child's natural curiosity and desire to learn.
The curriculum is structured around the following three priorities:
Positive Self-Esteem,
Social Development,
and Academic Readiness.
This year we will introduce a new approach to learning based on the Reggio Emelia theory.  This theory is child-led, play-based, and uses our environment as a third teacher
New Curriculum will be in place for the 2015-2016 School Year.  It will include focus on Early Literacy, Math, and Wellness.
Registration for the 2015-2016 School Year is now open. Simply download the Preschool Registration Packet and bring it to the Y with your $30 Registration Fee.
View the new 2015-2016 school year Preschool Handbook.
Call Amanda Cox for more information. (765) 584-9622
Pre—K Class
Monday, Wednesday, Friday Morn ings – 8:30—11:00
Tuition: $30 non-refundable Registration Fee & $120 per month
The Pre-K class is for children who are 4 to 5 years of age and will be heading to Kindergarten the following school year. These children will be 4 years of age by August 1, 2015. We focus on letter recognition and formation, phonemic awareness, colors, shapes, and numbers.
Fun Bunch
The Fun Bunch Class is for children who are 3 to 4 years old.  This class will be for those children turning 4 years of age after August 1, 2016.  This class meets on Tuesday and Thursday mornings from 8:30-11 am.  The cost of this class is $72.00 /month.